The world is moving towards crowdfunding platforms. Start-ups or small groups who strive to get fund for achieving their goals are now accepting the concept of crowdfunding and this has boosted the use of crowdfunding platforms.
New to crowdfunding? Wondering what is crowdfunding platform and how it could benefit you? Let's dive deep into it and understand this new trend.
What is crowdfunding?
Crowdfunding is the collaboration of the crowd for an impactful financial support.
According to Wikipedia, "Crowdfunding is the practice of funding a project or venture by raising many small amounts of money from a large number of people, typically via the Internet."
Thus, crowdfunding is a collection of the fund in a small amount from a large group of people. Your business gets funded by a general public instead of conventional investors.
Crowdfunding is not a new concept. It goes back to the 18th century when poet Alexander Pope asked people for funds for translating his Greek poetry into English. But in the modern time, it became quite popular when many music artists started raising fund from their supporters for their art.
Understanding the potential and wonders crowdfunding can do, many business and start-ups adopted it to raise fund and since then it has been proved to be an immense success. A study shows $34 billion crowdfund has been raised globally.
What is crowdfunding platform?
The name itself suggests the purpose of the crowdfunding platform. There are innumerable people and ventures looking for funds to convert their idea into reality. How can they raise funds for their business? The answer is crowdfunding platforms. These crowdfunding platforms are tremendously successful and are driving a huge amount of traffic.
So, let's check the most popular crowdfunding platforms in the world. But before that, we should understand the types of crowdfunding.
1) Rewards-based Crowd Funding
2) Donation-based Crowd Funding
3) Equity-based Crowd Funding
4) Debt-based Crowd Funding
1) Rewards-based Crowdfunding
Rewards-based crowdfunding is when the investor gets back some returns as a reward. Rewards can be anything as per the industry and criteria defined. There are many platforms recognized as a Rewards-based crowdfunding platform. Some of them are as follows.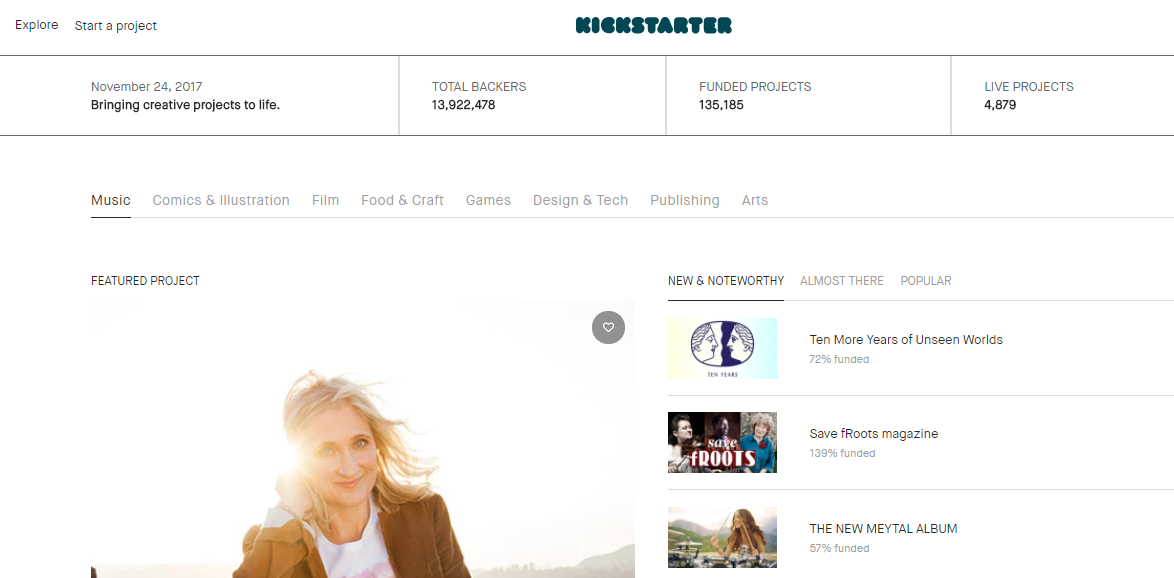 2) Donation-based Crowdfunding
Donation-based crowdfunding is based on donation. One donates a certain amount to the idea/venture without expecting anything in return. The amount of fund donated depends on the will of the doner. Here are some of the well-known examples. Have a look.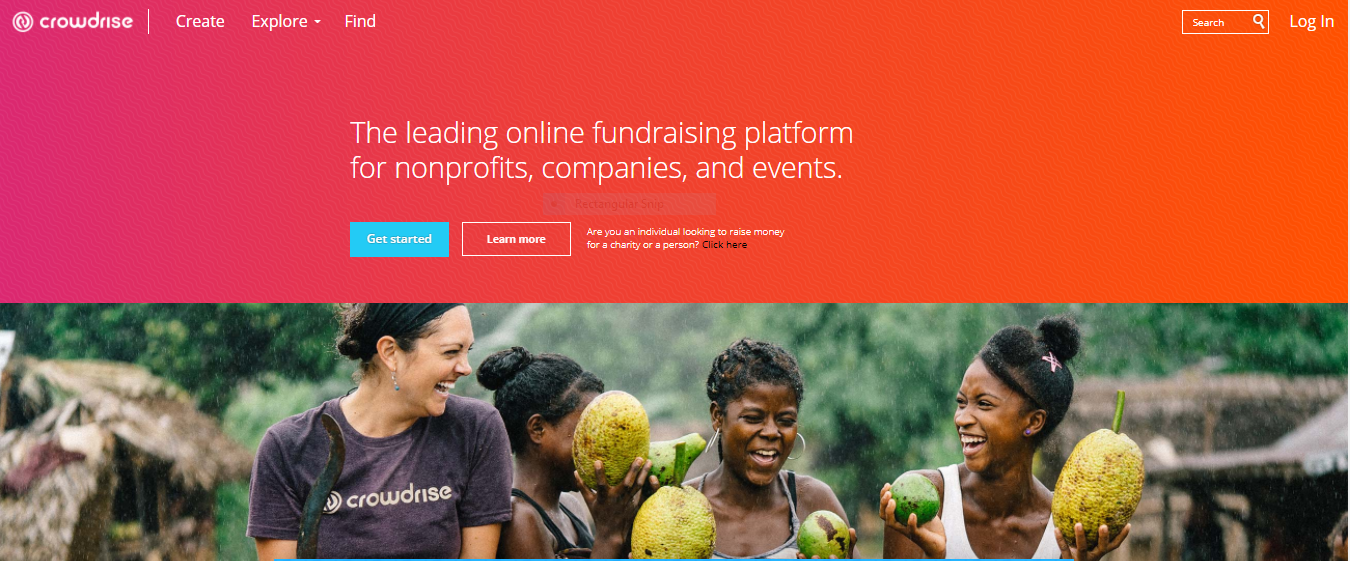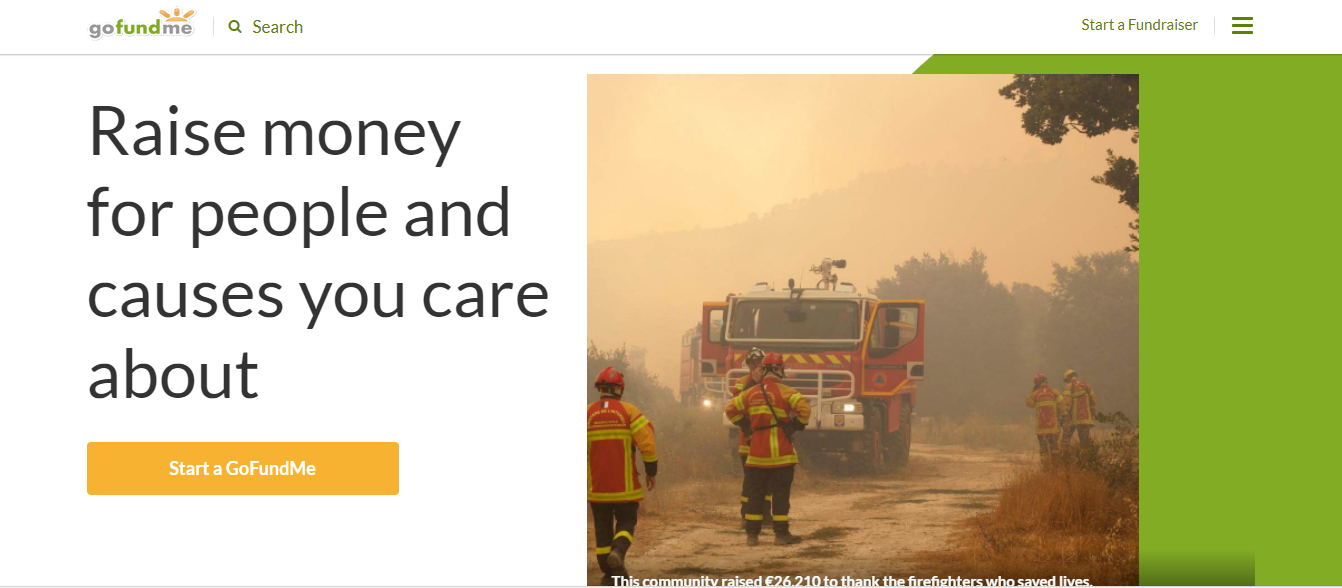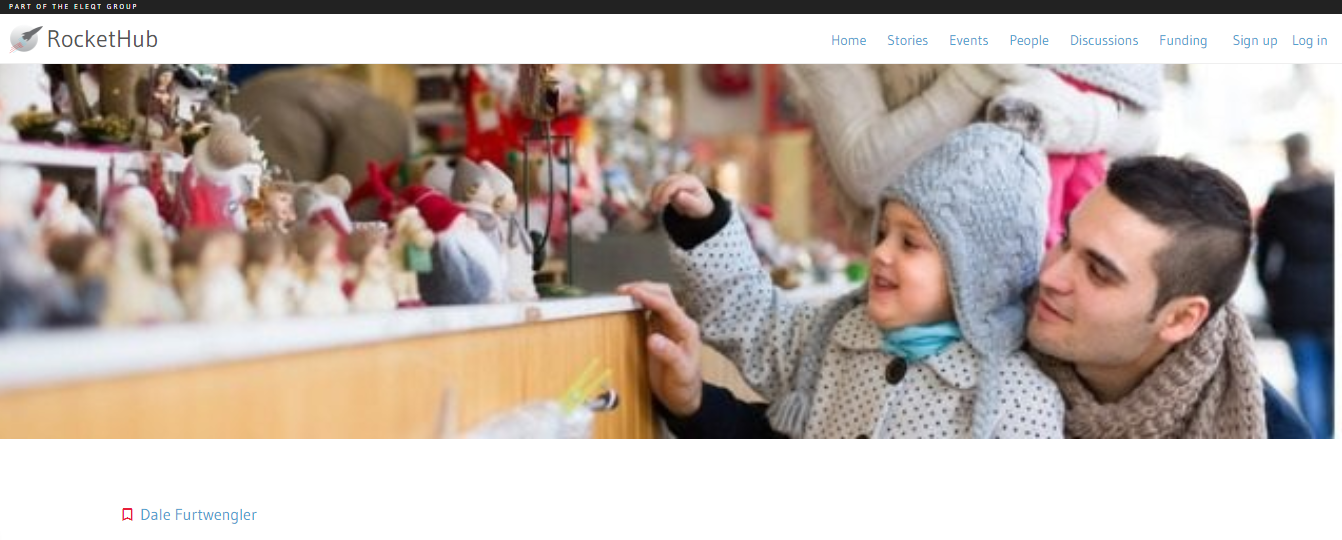 3) Equity-based Crowdfunding
Sometimes the organizations issue the shares and the investors become the stakeholders of the business. This type of crowdfunding is called Equity-based crowdfunding. These kinds of platforms also support individual investments.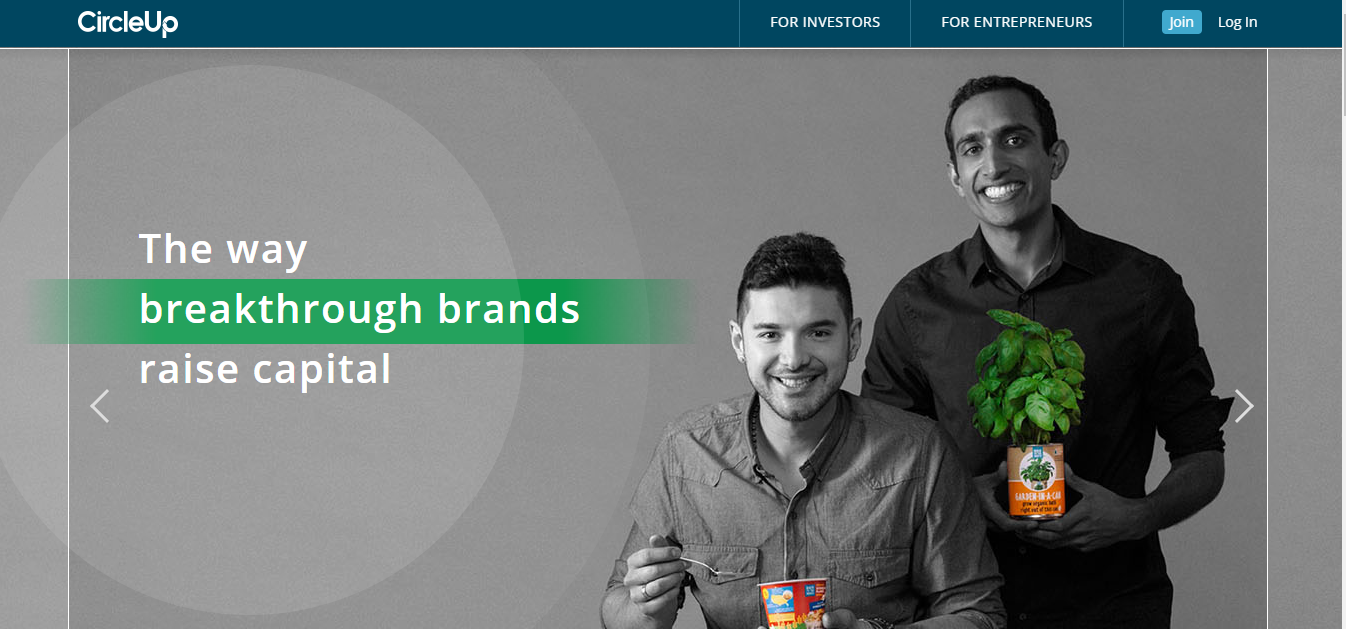 4) Debt-based Crowdfunding
Debt-based crowdfunding is similar to a loan. One takes funds and returns it at the pre-determined interest rate. It is mostly used when someone is looking for a fund in the form of the loan.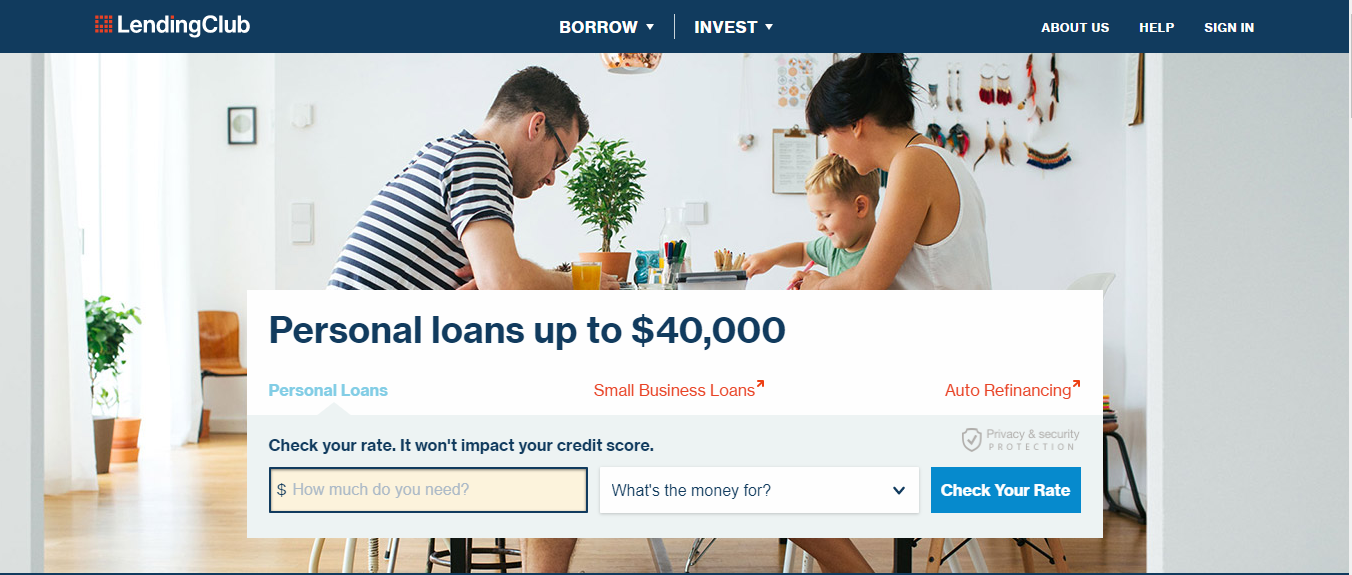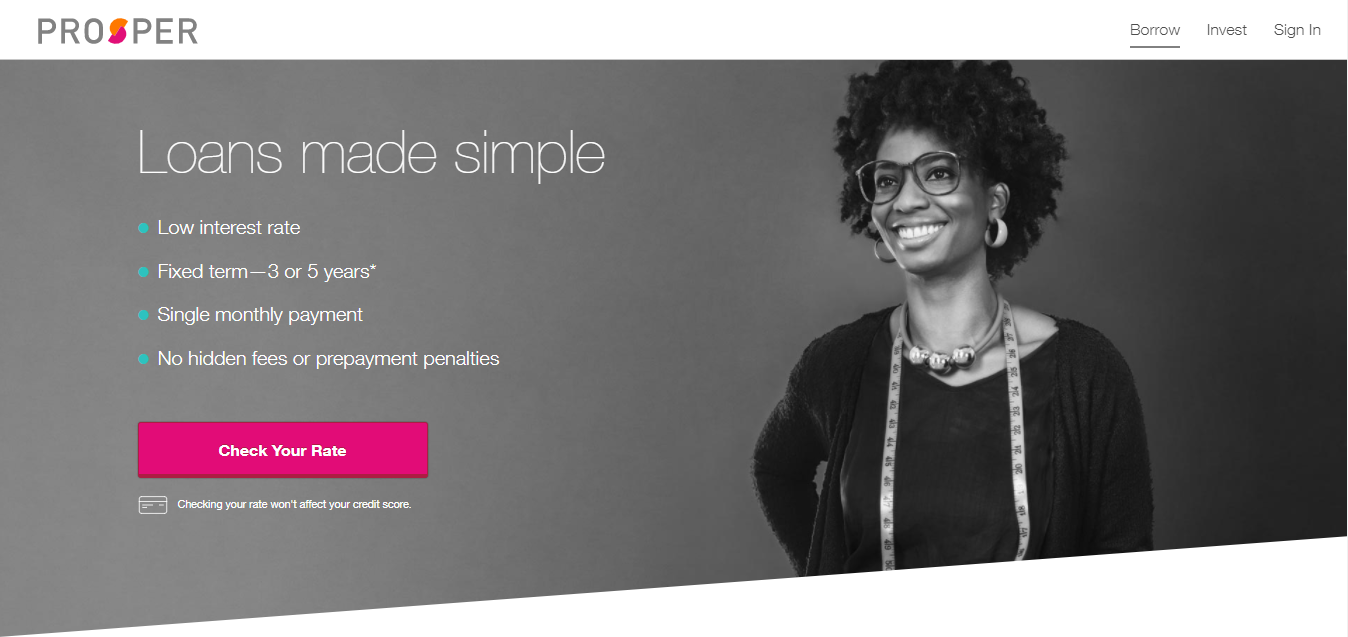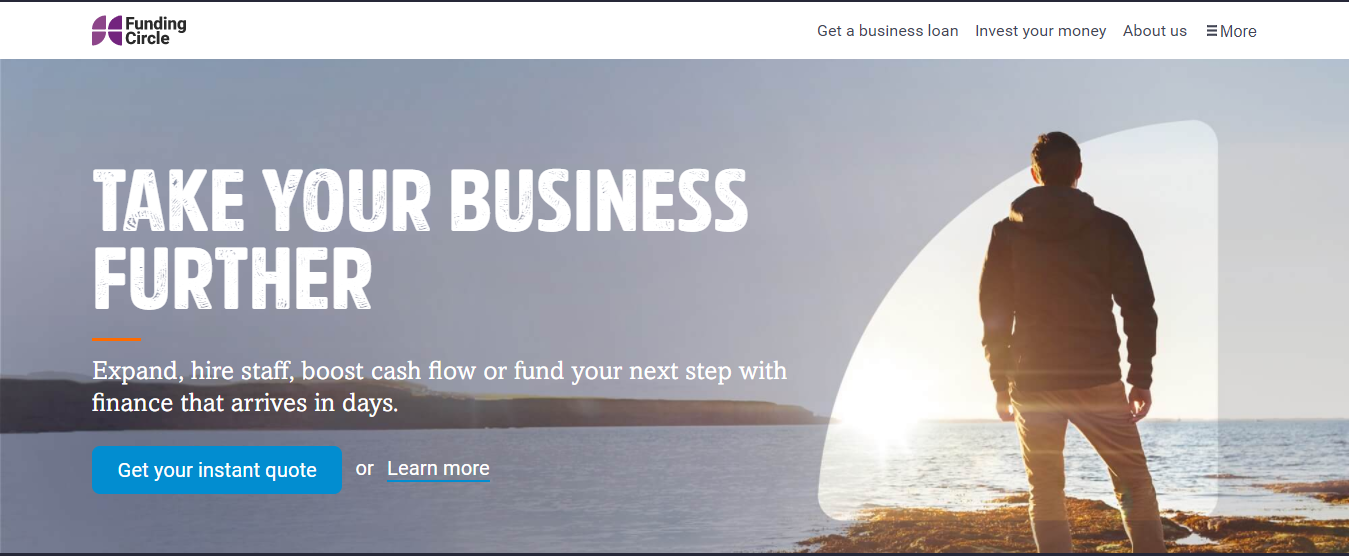 More and more people are moving towards crowdfunding whether it be investing or fundraising and that's the reason these platforms are proliferating at a high pace. People invest in it as they receive exceptional revenue and entrepreneurs raises fund as it easier way to get fund for their ideas.
Building a crowdfunding platform
Based on the industry where we want to penetrate, one should structurize the platform and modules to be included in it. Many platforms provide free login as well as subscription-based login to be a part of their community. One can use multiple ways to approach the right and possible prospect such as campaign advertising, brand advertising, SEO and event promotional branding, etc. Generally, crowdfunding platforms follow the campaign structure. Considering the target audience while developing a crowdfunding platform is a must.
Talking about technology, a crowdfunding platform is where people collaborate and interact. So, it needs to be quick, responsive and highly secured. Even the data on the platform needs to be updated frequently. For this, I recommend MEAN stack development. Platforms made with MEAN stack are swift, robust, highly secure and can be updated without any efforts.
Wrap-up
Looking at today's scenario, one can say that crowdfunding platform will have a  remarkable presence in the market.  It gives both the owners and customers opportunity to participate equally. Introduction of new campaign models has taken crowdfunding platforms to the new heights.
Recently Techuz has developed a donation-based crowdfunding platform which brings fundraisers and donors together. We have implemented various features like services, materials, goods, skills, etc. Our client is expecting 1 Million+ traffic in a time span of 1 year from this platform.
Whatever crowdfunding platform you choose, you need a development service to create an engaging and interactive platform. And we, Techuz are always here to help you with the tremendous collaboration and after services. Have a chat with our MEAN stack expert and get started!