Hiring remote workers is a global trend for a while now and there is no doubt it is the future. Not only startups and small agencies but even government bodies and multinational behemoths are embracing it as it caters benefits to both employers and employees.
Employers get high efficiency, specialized knowledge and reduced cost. A survey has even proven that remote hiring boosts the efficiency and caters more productivity to the business. While workers get the convenience and freedom to work from anywhere.  A  win-win trade for all!
However, whether your team is in-house or working remotely, proper communication, collaboration and monitoring of the work are essential. It makes sure your project is going in the right direction and delivered on time. And to do that, there are a variety of collaboration tools available in the market. We have created a list of best remote team management tools that will help you get maximum results.
Collaboration Tools for Business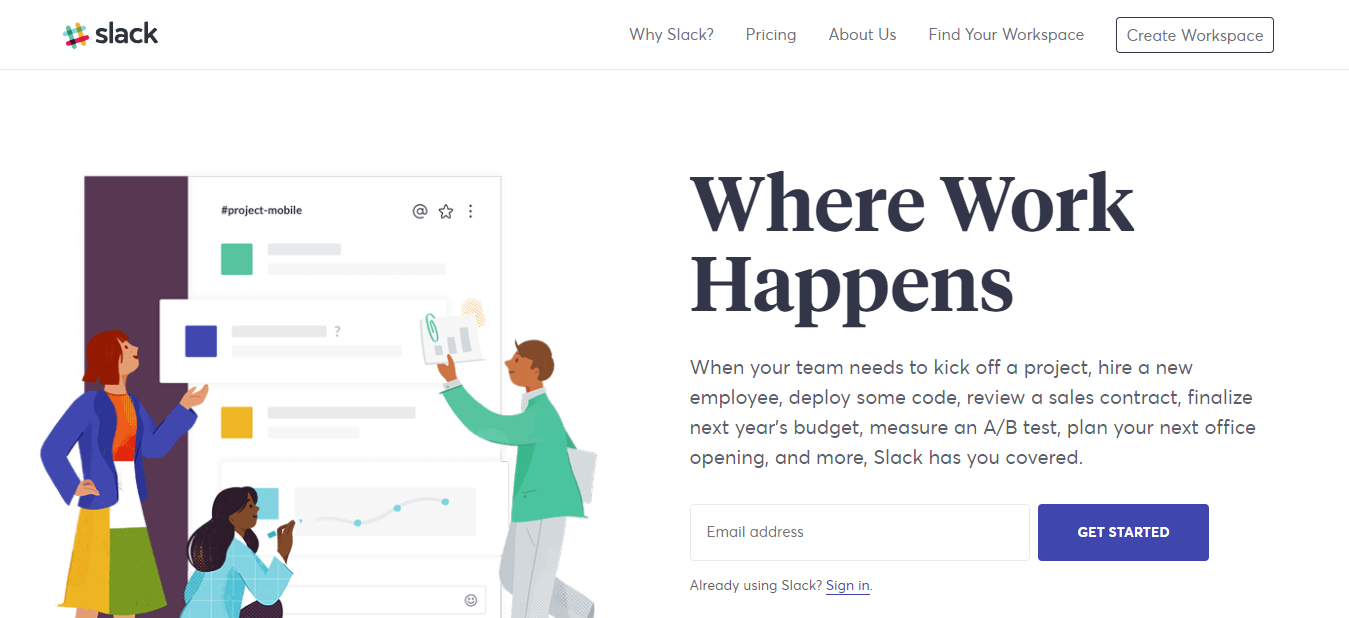 Slack is one of the most used instant messenger and collaboration tools for business to manage remote projects. It is used to send direct messages, group chats, screen sharing, voice or video calls and even team calls of up to 15 members. Slack also helps you to keep your work tools well organized. Slack directory integrates more than 1500 apps such as google drive, dropbox, SalesForce, Github and more into  Slack.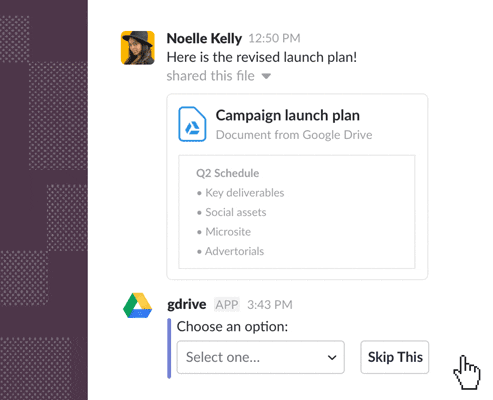 And the best part is that most of these amazing features are available for free. However, if you wish to augment the experience and need even better features, a standard plan is available for a mere $6.67/month per active user.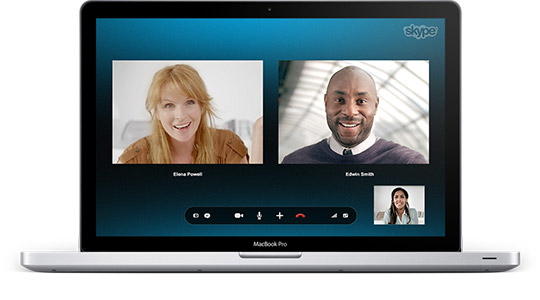 Skype is a universally accepted name when it comes to video calling, whether it be personal or professional. It's simple, quick and convenient. Skype does its primary function very well, i.e. video calling between you can your team. However, there are several other handy features that make Skype one of the best collaboration tool for business. For instance, Skype Interview. It provides in-browser real-time code editing and running that makes it easier for you to evaluate and hire remote web developers.
(Skype Interview with live code execution, in-browser group call and syntax highlighting)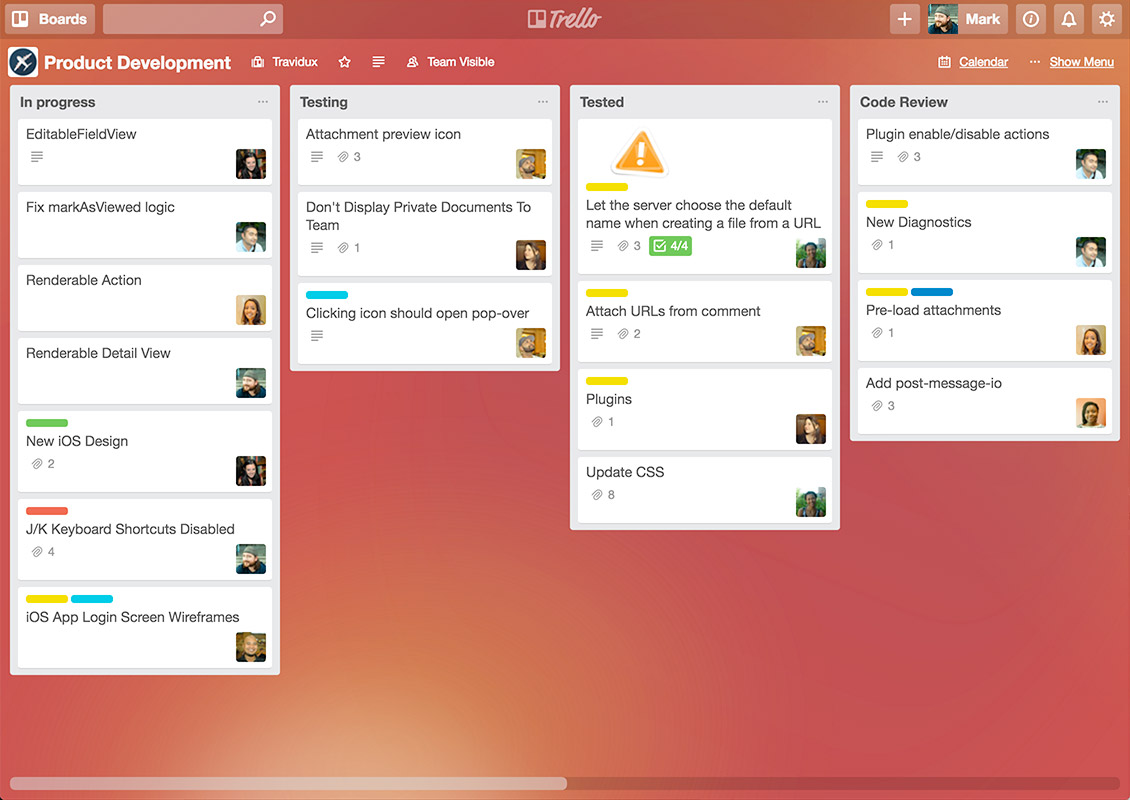 Trello is another one of the most used team collaboration tools that allow you to organize all your tasks at one place. You can create the tasks, projects, to-do lists and more. It also allows you to create different boards and add specific tasks that are shown on each board as a card. One thing that most people admire about Trello is it's UI that makes everything available at a glance.
Trello can be a replacement for annoying traditional emails. All the members of the team can view their assigned task from the task card and discuss it over there.  At Techuz, we use Trello to handle our team workflow, assigning tasks, manage the development schedule and even for brainstorming the ideas. The basic version doesn't cost you a penny yet offers you to create unlimited boards, lists, cards, checklists and more. The paid version of Trello starts at just $9.99/month per user.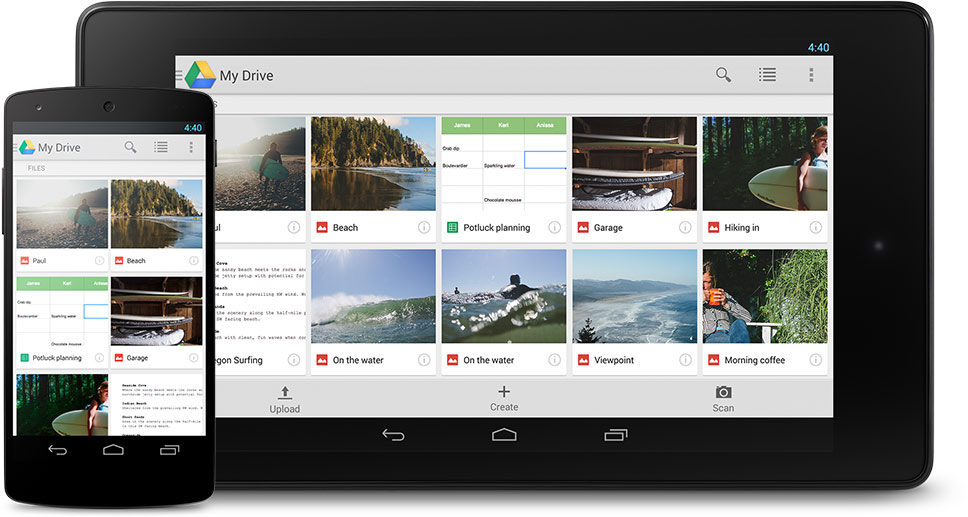 While developing your project, you'll need to share several documents and files with your remote team. Sending and receiving documents, spreadsheets, presentations, revising it and storing could be a daunting task. Here, Google Drive comes as a saviour. It allows you store the documents and media on the cloud and share it with the team. Google Drive also comes with inbuilt tools that allow you to create Doc files, Spreadsheets and Presentation from your browser itself with real-time editing and sharing. The storage is free up to 15 GB but you can upgrade to 100 GB for just $1.99/month.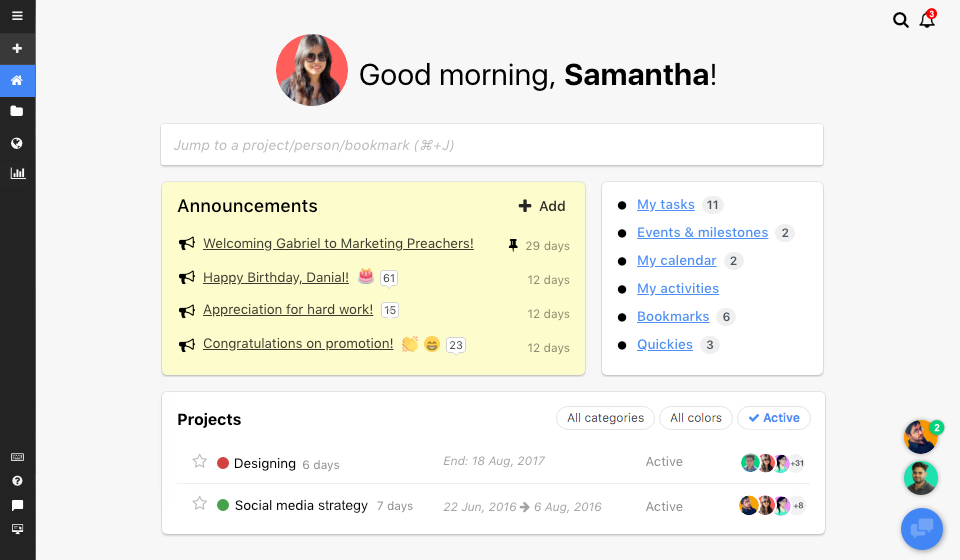 ProofHub is another renowned project management tool that comes with some good functionalities for effective team management.
The SaaS-based tool solves major project challenges of planning, collaboration, organization and delivery.
ProofHub is packed with all the essential as well as some interestingly sophisticated features that simplify the remote team and project management. The list of features includes group chat, online discussions, proofing tool for collaboration, built-in notes, files and also some third-party integrations that keeps everything organized. The tool comes with two pricing options Essential and Ultimate Control with 14 days of a free trial. The good part is there is no cap on the number of users.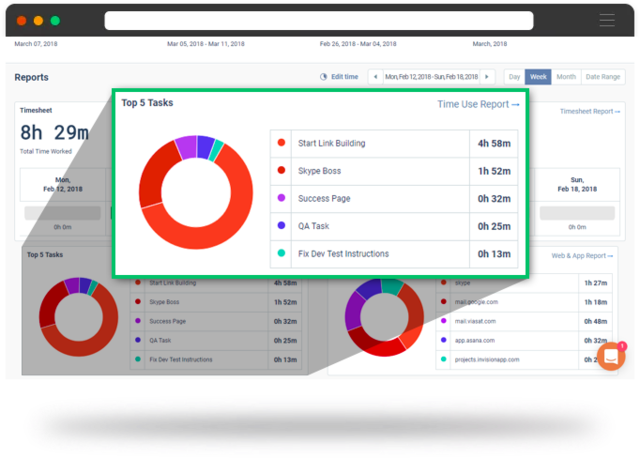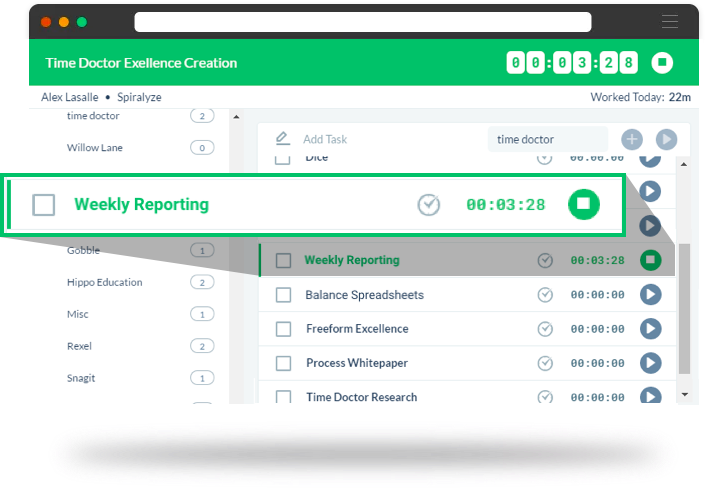 Time is an important factor one must consider while managing the remote team. You need to make sure that the project is delivered on time without any delays as well as you get maximum productivity for each hour you pay. But since the work is outsourced and you are not present on-site, it is difficult to monitor the time they spend on your project. Here, Time Doctor, a time monitoring tool can be quite useful.
Time Doctor accurately tracks the time of the project by recording the time spent on each task. It even takes screenshots at regular interval to let you know what task the team members are working on at that moment. Time Doctor costs $9.99/mo  and comes without any contracts or cancellation fee. You can even try it for free for 14 days before buying it.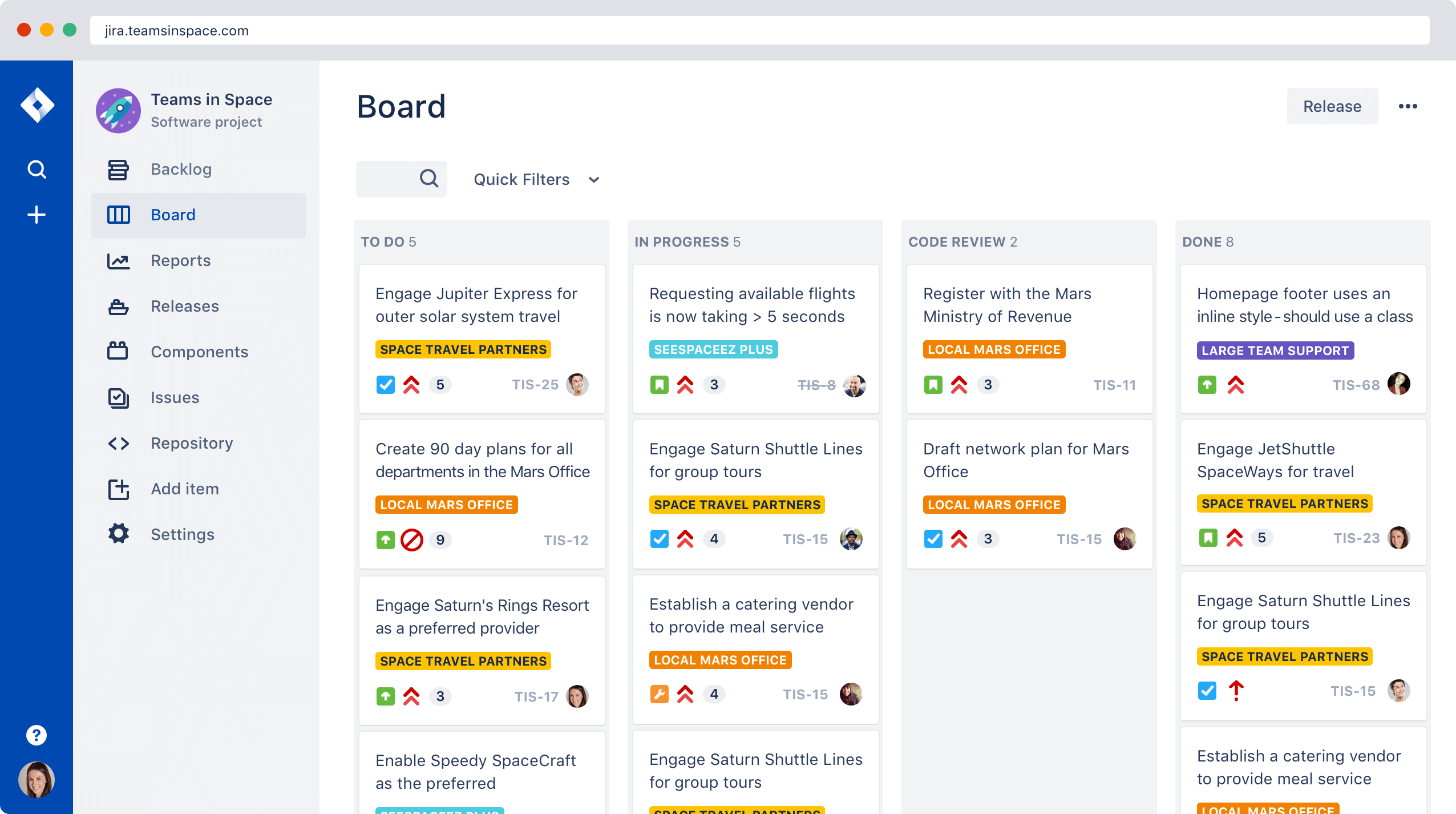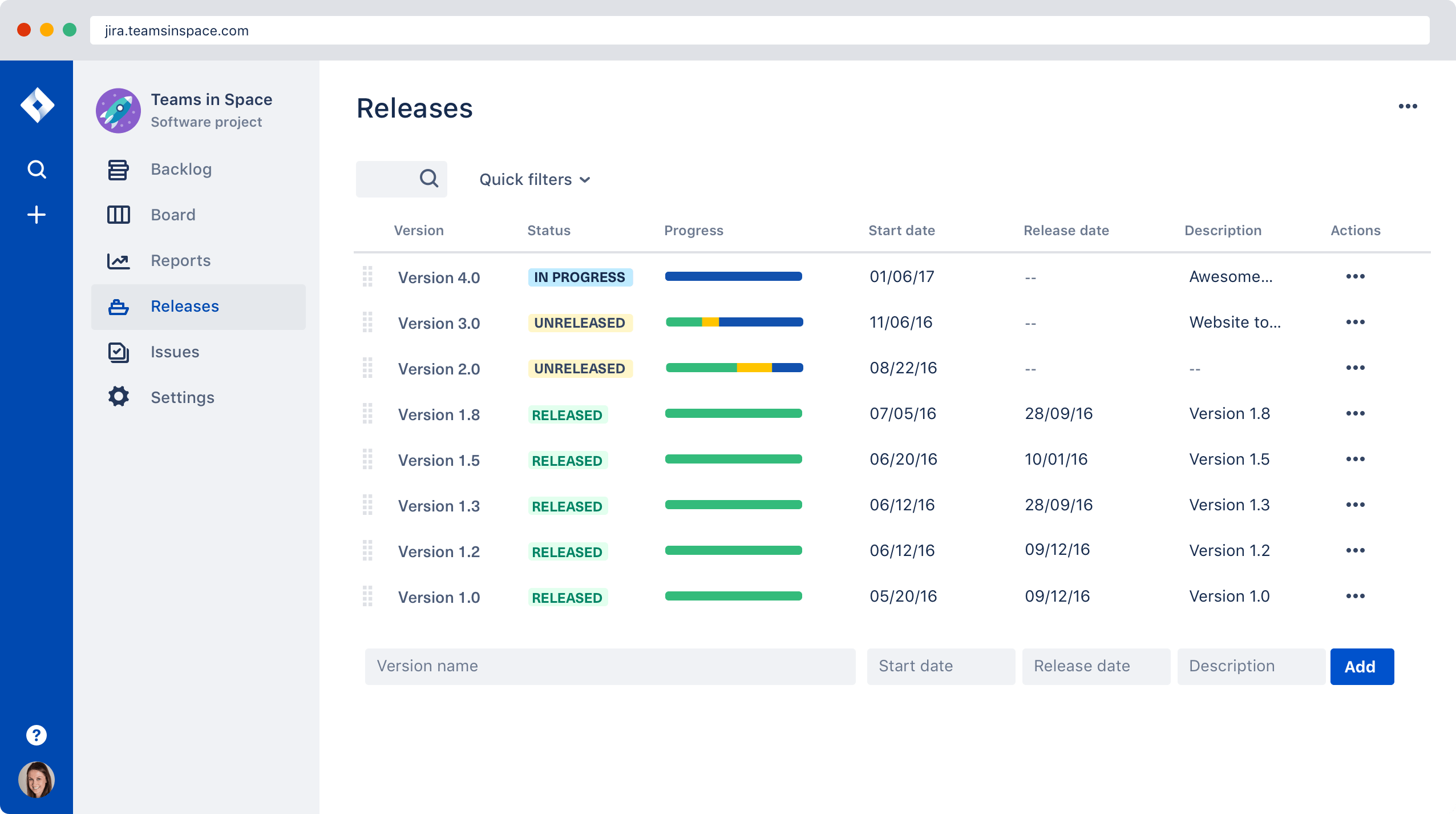 Jira is a project management tool from the makers of Trello – Atlassian. While Trello focuses more on collaboration and connecting team members, Jira is an advance tool for project management providing some sophisticated features. Its official website says it is the #1 software development tool used by agile teams. And our experience says, of course it is! Our web developers have been using Jira for various projects. It is a perfect project management tool for web development companies as it allows you to create and distribute tasks among the team members, plan sprints, track the work and provide real-time visual reports. It costs flat $10/month for up to 10 users and additional $7/month per user for 11-100 users.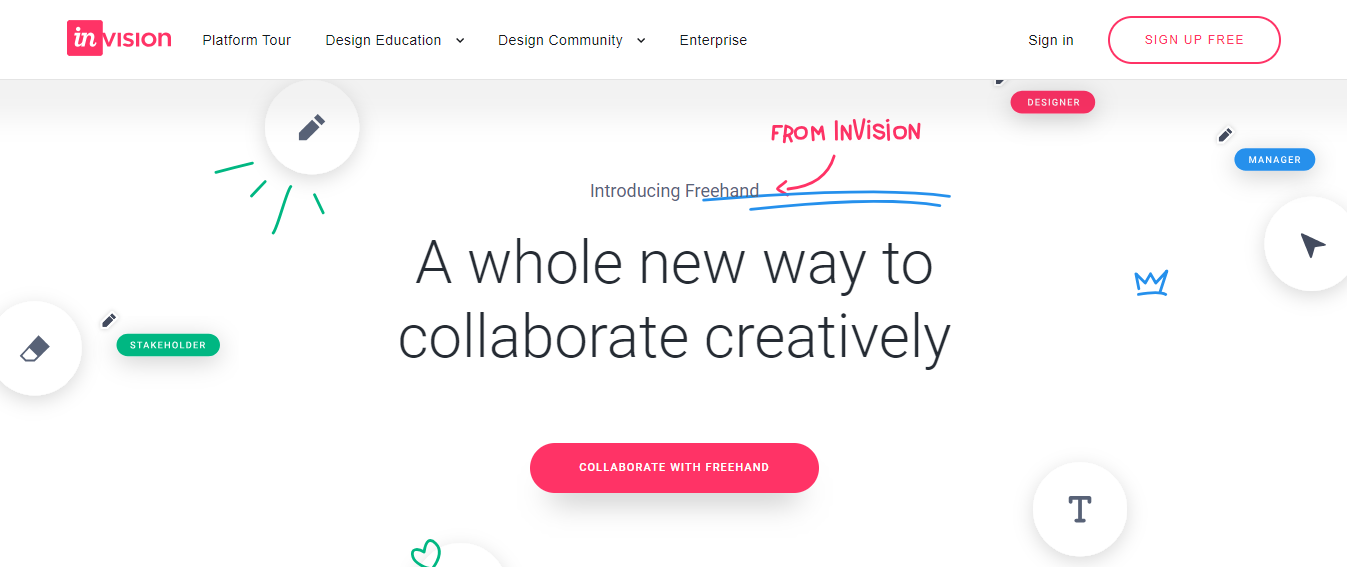 InVision is one of the best prototyping and wireframing tools. It allows you to create beautiful prototypes for mobile and web applications. But, one thing that makes it highly utilitarian for remote team management is its collaboration feature – InVision Freehand. You can invite your remote team to work on your prototypes and collaborate with the UI/UX designers, developers marketing and content team. It is just like a whiteboard where the team can share the ideas and feedbacks with their comments and sketches about wireframes, design plans and prototypes. The standard subscription plan starts at  $99 per month for a team of five members. However, it is free for a single user.
(Source)
Final Words
Anyone looking to hire a remote team must be overwhelmed with the list of amazing tools available in the market. Most of the tools are free and some of them are available at a nominal price but the return on the investment is worth every penny. Ultimately all these tools will make the remote team management simple and efficient. Thanks for reading!
If you enjoyed it, you may also find these tips on hiring the remote web development team useful. And if you are looking for a remote team to work on your project we'll be more than happy to assist you. Feel free to contact us to hire remote web developers in India.